Stepfamily Services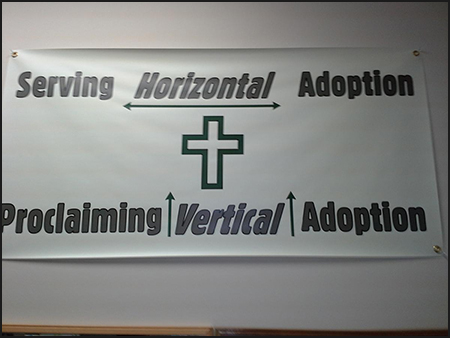 Lister Law Office is an attorney in Mount Pleasant, SC who understands the sensitive nature of any adoption, especially those within a family. Whether you are a grandparent, step-parent or the family of the child or children, we can help with the adoption process. You need an attorney who understands every area of adoption laws in South Carolina. At Lister Law Office, we are the right choice to represent your adoption case. Lister Law Office is one of the leading lawyers providing services to residents throughout Mount Pleasant, Summerville, Charleston, Ladson, Knightsville, and Lincolnville, SC and surrounding communities.
Grandparent Adoption
According to the South Carolina Office On Aging, there are approximately 9% of children in the state of South Carolina that live in a household headed by their grandparents. Approximately 51,755 of these children in these households live without either parent present.
Common Reasons Grandparents Adopt Their Grandkids:
Stability & Safety of the Child Is Threatened
Child Abuse, Neglect or Abandonment by the parents
Financial Incapacity of one or both of the parents
Step-Parent Adoption
Consent must be obtained from the biological parent unless they abandon or neglect to provide child support for the child.
Terminating parental rights from one of the parents can be due to a number of reasons, including:
Long-Term Mental Illness and/or Substance Abuse
Failure to pay child support or maintain contact with the child
Abandonment
Severe or chronic abuse or neglect
We can help you fill out the necessary forms in order to adopt your step-child or step-children in a simple, legal way.
Family Adoption
If a child is blood or marriage related then family adoption can be an option. Permanently placing your child in the home of one of your relatives will require an attorney to be present. This process ensures that the birth parents are ending their legal rights as parents.
Some of the Requirements for a Family Adoption:
Fit & Willing To Be The Permanent Guardian For The Child Or Children
Ensures the child's safety
Ability to meet the child's needs
For more information on these services or foreign adoption and termination of parental rights, contact our adoption law office in Mount Pleasant, SC today!