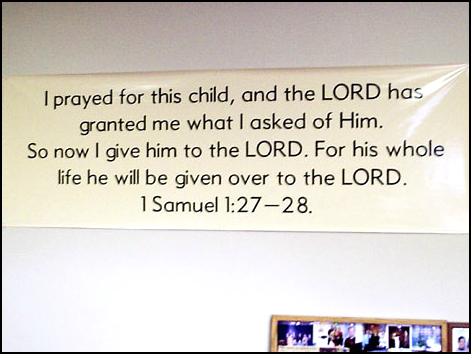 Glenn Lister is a South Carolina native, having grown up in Newberry, SC. Specializing in adoption law, he received his Bachelor of Science degree from The Citadel and his Juris Doctor (law) degree from the University of South Carolina, where he finished tenth in his graduating class and was a member of the Order of the Wig and Robe legal scholastic organization.
As a family adoption lawyer in Charleston, SC, Glenn was admitted to the South Carolina Bar in May 1977, and to the United States District Courts in July 1977. He was a member of a general practice law firm in Charleston, SC until he opened his own law office in Mt. Pleasant, Charleston County, SC in June 1981. Glenn conducted a broad general legal practice for many years, but more recently he has primarily limited his practice to matters relating to adoption law, and has long been one of the premier adoption lawyers in Charleston, SC.
Glenn is a veteran of the U.S. Air Force, and served for four years in the Air Defense Command. He was honorably discharged as a captain from his last duty station in Keflavik, Iceland.
With over 39 years of experience as a legal professional, Glenn brings considerable knowledge and expertise to his work in serving South Carolinians in need of a skilled adoption attorney in Charleston, SC. He and his team are committed to providing compassionate, attentive counsel to those in need of assistance with adoption matters.
A personal note from Glenn:
"I see our adoption services as a ministry, and I desire to serve God in this capacity. I am a member of the Christian Legal Society. As a longtime active member of East Cooper Baptist Church in Mt. Pleasant—along with my late wife, Jane—I have served as a deacon, a teacher and on many committees. We have two wonderful sons, both of whom have seminary degrees and lovely, Godly wives. We presently have eight fantastic grandchildren."