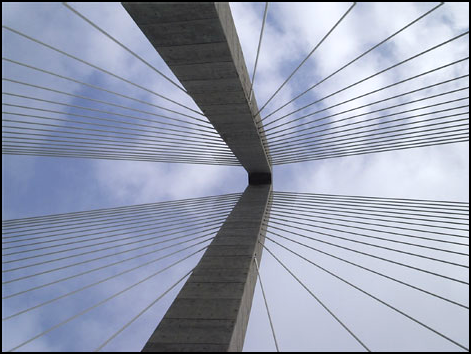 Adoption Law Services for Walterboro, SC, Columbia, SC, Myrtle Beach, SC & Surrounding Areas
Glenn Lister is adoption attorney who represents your adoption case properly in a professional and caring manner. He ensures that all the legalities of adopting a child from an agency is taken care of properly. When looking for a leading adoption lawyer in Beaufort, SC, Charleston, SC, Mt Pleasant, SC, Orangeburg, SC and surrounding areas choose Glenn Lister.
What Adoption Services To Look For In An Adoption Agency:
State Or Government Agency Or Private Agency Both Licensed By The State
Agency Stresses Pre-Adoption Education
Agency Has Carefully Screened The Birth Parents & Provided Medical Records To You
Provide Pre & Post Birth Counseling and Support For The Birth Parents
Provide After-Care Services For You and The Birth Parents
For more information on agency adoption legal representation contact our adoption law office in Charleston, SC today!