Child Adoption Lawyers in Mount Pleasant, SC
Lister Law Office has been one of South Carolina's premier child adoption attorneys for over 35 years. We handle a wide variety of legal issues related to adoption, including step-family adoptions, foreign adoptions, private adoptions and more, as well as paternity cases, termination of parental rights and preparation of documents.
Your Local Child Adoption Attorneys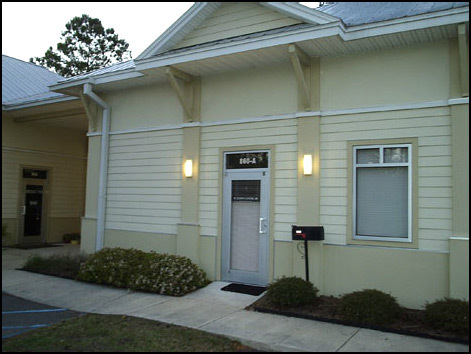 Adoption is an exceedingly complex process, and one that can be impacted by a wide variety of factors and circumstances. Whether pursuing family adoption, agency adoption, or other route in Mount Pleasant, SC, the aid of a child adoption attorney with real understanding of the process and the laws surrounding it can be invaluable when it comes to ensuring success. Since 1981, Lister Law Office has been the first choice for those seeking a child adoption attorney in Mount Pleasant, Summerville, Charleston, Ladson, Knightsville, and Lincolnville, SC and beyond. We have helped thousands of South Carolinians get through the adoption process, and are committed to serving our clients with compassion and understanding.
Lister Law Office is a child adoption lawyer in Mount Pleasant, SC who specializes in every type of homestudy, adoption law, adoption services and adoption-related matter across the state of South Carolina. He and his team work hard to assist birth parents who are considering adoption, helping them to find the right family. Our adoption law office is fully prepared to be of service to South Carolina residents adopting children here, in other states and even internationally. Here are just a few of the many reasons those in need of skilled child adoption lawyers in Mount Pleasant, SC have chosen to work with Lister Law Office:
We are a full service adoption law firm, assisting our clients in a broad range of situations and circumstances.
Our services are available for family adoptions, interstate adoptions, international adoptions, and more.
We have considerable experience working with adoption agencies, the foster care system, social services and more.
We are committed to providing our clients with the counsel they need and deserve, every step of the way.
---
Call Us Today
Get the help you need during the adoption process by reaching out to Lister Law Office. We are always here to assist you.
---
Providing legal services & helping South Carolinians navigate the difficulties of adoption since 1981:
Mount Pleasant, SC
Metro Charleston, SC
Summerville, SC
Myrtle Beach, SC
Moncks Corner, SC
Orangeburg, SC
Walterborough, SC
Georetown, SC
Beaufort, SC
Metro Columbia, SC